Live score performed by The Bodice Cobra Philharmonia: Bruce Neal, Sean DeSantis, Catie Olson, EC Brown and Matt Silcock (at DEFIBRILLATOR).
The DEFIBRILLATOR event was accompanied by a music+projections performance by The Häxan 5.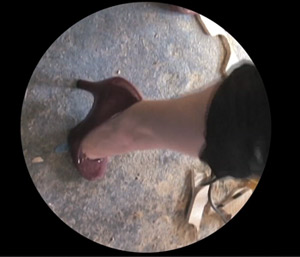 Meg Duguid
The Production of the Prototype of Tramp's Community
3:20 ►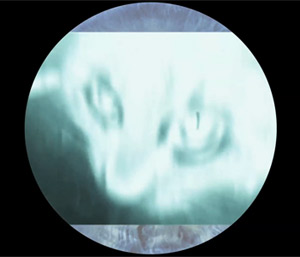 Tristan Workman + Marie Waltz
Jabberwocky
2:43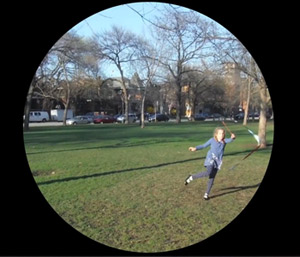 Sally Hassenfeld
Glitter Wand
1:00 ►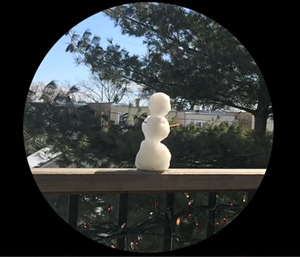 Jon Bollo
March On
(shown as program interjections)


This program also included excerpts from The Indian Tomb, Gertie the Dinosaur, Pulgasari and Siegfried (1924).